Reflections of Freedom Ministries is a 501c3 non-profit ministry bringing families together who are world's apart due to addiction of drugs, alcohol, pornography, opiods, and perscription drugs. To help hurting people.
Bringing families together who are world's apart.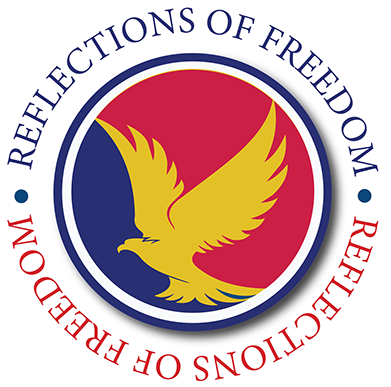 TOOLS

BIBLE READING
GRASP THE WORD is a Weekly Bible Reading Schedule that includes key verses for meditation and memorization. Each of these verses falls under one of two categories: Apostolic Doctrine – A to Z and Apostolic Living – A to Z and contains a key word.
The program begins the first week of January with the letter "A." Each participant will memorize Romans 1:16 from the Apostolic Doctrine – A to Z category with the key word "Ashamed." "For I am not ashamed of the gospel of Christ: for it is the power of God unto salvation to every one that believeth; to the Jew first, and also to the Greek." (Romans 1:16)
During the second week of January we will memorize Hebrews 10:25 which contains the key word "Assembling" and is found in the Apostolic Living – A to Z category. "Not forsaking the assembling of ourselves together, as the manner of some is; but exhorting one another: and so much the more, as ye see the day approaching." (Hebrews 10:25)


By the end of 2020 each participant will have memorized 52 verses from "A" to "Z."
ENCOURAGING MUSIC
REFLECTIONS OF FREEDOM MINISTRY, LLC
Formerly Spirit of Freedom Ministries
PO BOX 7482 - EDMOND, OK 73083
Freedomline: 1-800-535-6011 - Phone: 405-470-7000
Email: info@reflectionsoffreedom.com
ROFM is 501c3 non-profit ministry.