Reflections of Freedom Ministries is a 501c3 non-profit ministry bringing families together who are world's apart due to addiction of drugs, alcohol, pornography, opiods, and perscription drugs. To help hurting people.
Bringing families together who are world's apart.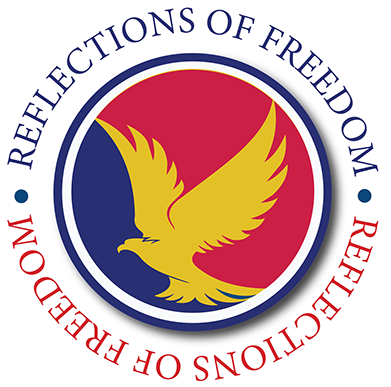 SHARE YOUR STORY!
f you have been delivered from alcohol, tobacco or other drugs, the world needs to hear your testimony!!!
1. All testimonies must be, typed, approximately 3 pages, double spaced.
2. Photos: Before you came to the Lord. After you came to the Lord. A recent family photo.
3. Return testimony, photos & Pastor Release form to:

MAIL: Reflections of Freedom PO BOX 5531, Edmond, OK 73083
EMAIL: testimony@ReflectionsOfFreedom.com
REFLECTIONS OF FREEDOM MINISTRY, LLC
Formerly Spirit of Freedom Ministries
PO BOX 7482 - EDMOND, OK 73083
Freedomline: 1-800-535-6011 - Phone: 405-470-7000
Email: info@reflectionsoffreedom.com
ROFM is 501c3 non-profit ministry.